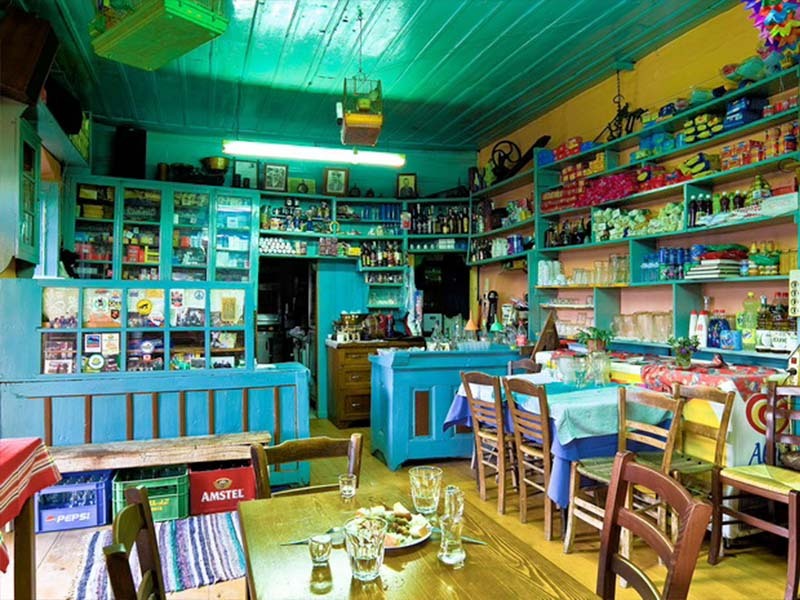 Encounter living culture and hospitality
You might start with greek culture at the home of ancient civilization: the Acropolis. But Greece's extensive cultural heritage is often hidden in tiny villages off the beaten track of mass tourism. The Greeks have learned to honour their heritage and today the imprint of these past times lives on in time-honoured  traditions.
Experience culture in rural parts of the greek country by participating in numerous village feasts and cultural events held all year-round, festivals and carnival at all squares around the country. Catch up with locals by visiting traditional taverns or - the local kafeneio. It's a way of living and a big part of daily greek culture. 
Our Youth hostels can often be an excellent base for discovering these hidden gems, thanks to the owners' deep local knowledge.