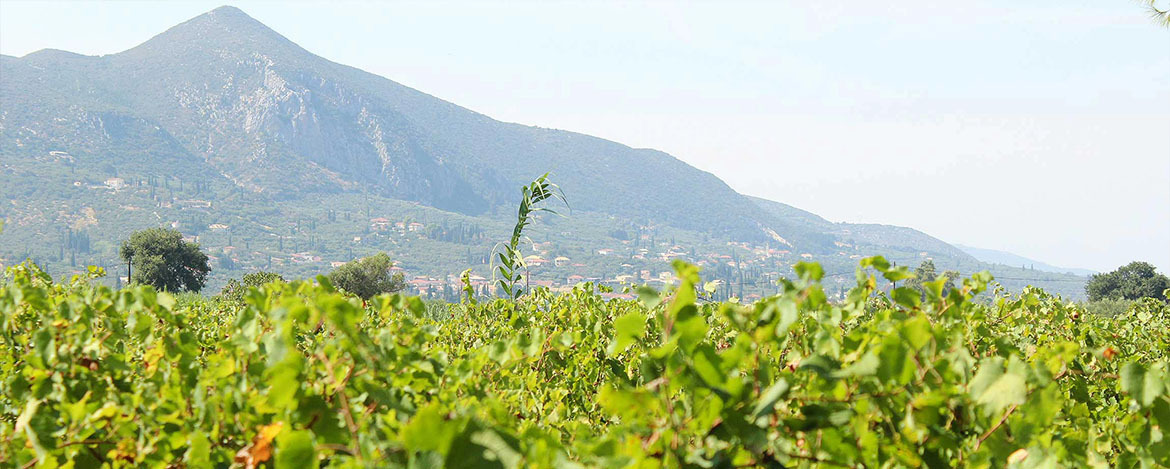 Local attractions
Our location in Kallithea village offers a large range of amenities in a close distance. Alykes and Alykanas are the biggest resorts to find in the area and are only a 5 minutes drive from the Therianos traditional villas. There you can and an amazing beach awarded with the Blue Flag for the cleanliness of its waters which is ideal for families with children. Alykes and Alykanas beach is fully organized with sunbeds, umbrellas, watersports and features a number of beach bars and fish taverns. Moreover in the center of both areas there are numerous restaurants, rent a car agencies, bars, tourist shops and supermarkets.
The closest village from the villas is the picturesque village of Katastari, while the closest restaurant is only 2km away. The area offers a mini-market and public transportation in 500m. A pharmacy and a medical center are also found in Kallithea.
Our tips for your stay

Even a small and quiet village, Kallithea has a great spot close to everything you may need during your stay. Several activities someone can do, using that villas and the village as a base. Some of the activities could be: visits to the famous shipwreck or to the protected turtle, Caretta-Caretta .

You can walk the old path that leads to the mountain of Vrachionas, a unique chance to meet herbs, birds, small animals and the famous black cave. On the way you will find the picturesque villages of Louha and Gyri with their traditional, folk architecture and the magnificent church of Prophet Ilias. Don't miss the chance to have a coffee or lunch in the small tavernas and cafes located there. In Louha you can also admire the Roman tomb which remains untouched from the great earthquake of 1953.

 

Agrotourism

Inside an organic farm of unspoilt beauty, the Therianos family produces its own natural products like vegetables, fruits, olive oil, wine, grapes, apples, quinces, oranges, lemons, walnuts and many other.

While staying at the Therianos traditional villas, depending on the time of year, you have the chance to participate in various agricultural works and activities varying from olive and vine harvesting to biological plantation and animal feeding. This way you can meet a Greek authentic way of living and get in touch with nature that will calm your soul and body.