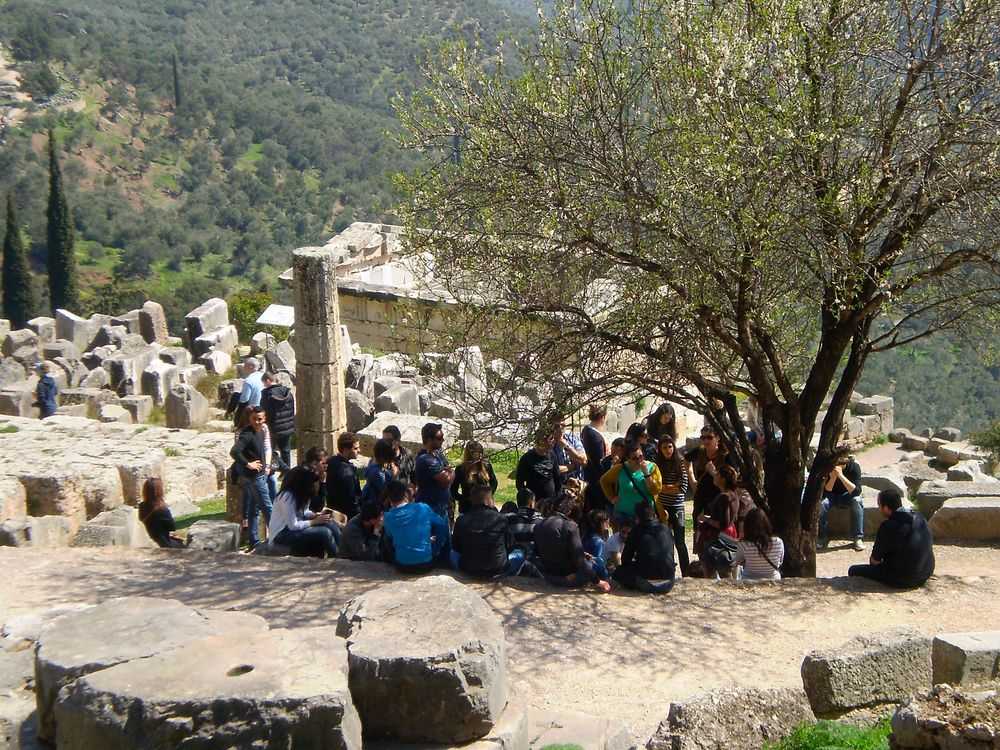 Face to face with living history
You are planning a school travel and you need real inspiration? Educational trips for schools and universities are a valuable way of enhancing a inspiring classroom learning experience. Whether you are choosing a subject-based education tour or a cultural study trip, Greek Youth Hostels offer a range of youth group accommodationamd experience that your students will cherish for a lifetime.
Many group education travel experiences revolve around greek ancient history and culture, and our Youth hostels are perfectly located to get you to the sites you want your youngsters or students to see. After all, why look at pictures and read text about ancient sights, when you can just visit together and imprint a real and living image. Need to be in a specific location or require certain facilities? Just let us know and we will work with our Hostel partners to best suit your needs.