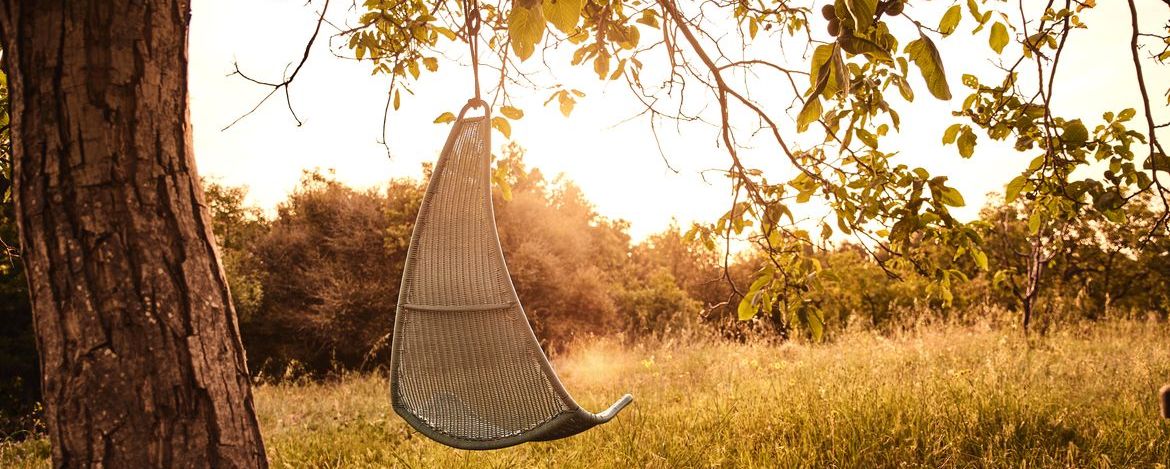 Local attractions
From Kryoneri it takes only 13 km to the next beach of the Gulf of Corinth. Kryoneri is the ideal place to go hiking in the beautiful mountains or to go for a swim in the Gulf of Corinth. Also it is a perfect starting point for further travels to Corinth, Athens, Olympia, Delphi or the world-famous antique theatre of Epidaurus. 
The Sikyonia upland is of great interest from historical, cultural and environmental point of view. Kryoneri is situated in the centre of the Corinthian region. You can visit the Environment Museum of Stymphalia, the monastery of Lechova and a lot of archaeological sites.
Our tips for your stay

Only an hour and a half away from Athens you will find yourself in the middle of the sprouting landscape with a wide range of activities like hiking, mountain cycling or archery and of course wine tastings. Discover award-winning Greek wine from the historic vineyards of Nemea, the largest in Greece, and its very own grape variety named Agiorgitiko. It is the perfect place to enjoy the view with a glass of wine and escape from the hectic days in the city.

 

Agrotourism

Taking part in farm life goes beyond a simple travelling experience to become a return to tradition. The Hostel promotes local products, such as organic olive oil, produced by our rural enterprise, as well as other organic products such as Corinthian raisins, olives, honey and jams. Moreover, is given the possibility to participate in agro-tourism activities, like helping in farming (olive trees and vineyards) or learn about organic farming methodology and production.

Visitors can have a close look in the production of local products (grapes, raisins, sultanas, wine and olive oil) through specific organised agro-tourism programmes in co-operation with local institutions and private producers.