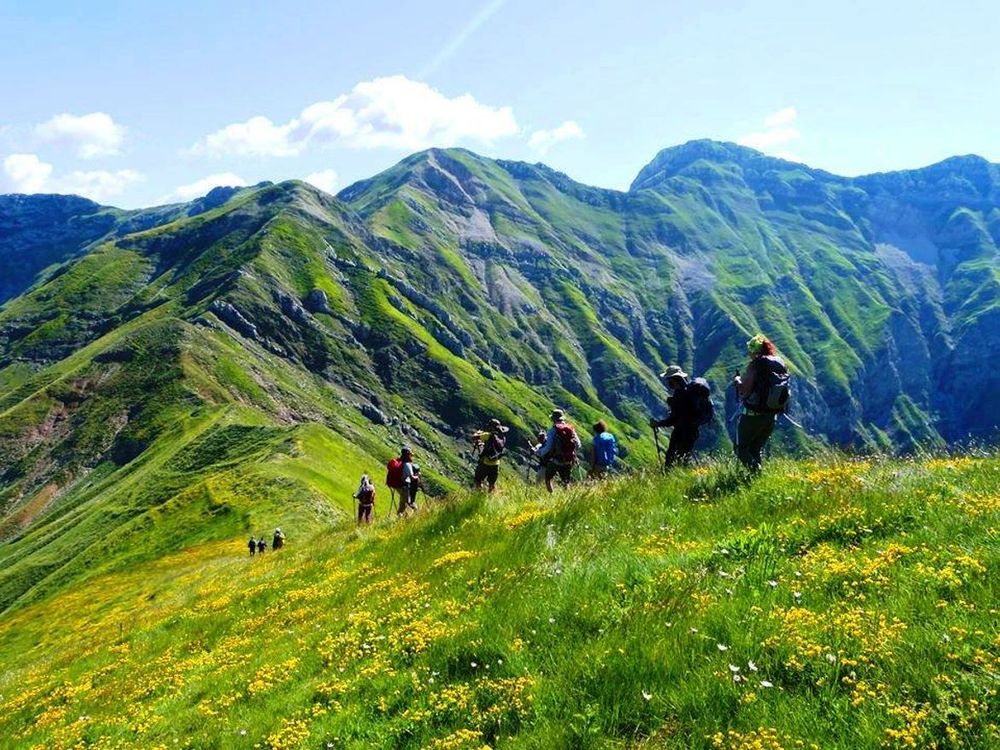 Meet Greece's most famous summits
Forested mountains and cavernous canyons: wild, imposing and yet enchanting. Welcome to the third most mountainous country in Europe. Even though Greece is famous for its idyllic islands and sea, 80% of its landmass is mountainous. Greece is the perfect destination for those who want to unwind and recharge their batteries. Amidst streams, peaks and enchanted valleys, you will encounter extraordinary hospitality, simple and warm like the mountain people themselves, a paradise for families, but also for groups of friends who want to put themselves to the test and have fun taking advantage of an unparalleled outdoor facility.
Nature lovers will find a true paradise and ideal for outdoor activities. Trekking, mountain biking, climbing, canyoning, rafting and even iceclimbing, skiing, snow boarding and mountaineering ski are just some of the activities you can enjoy during your holiday.