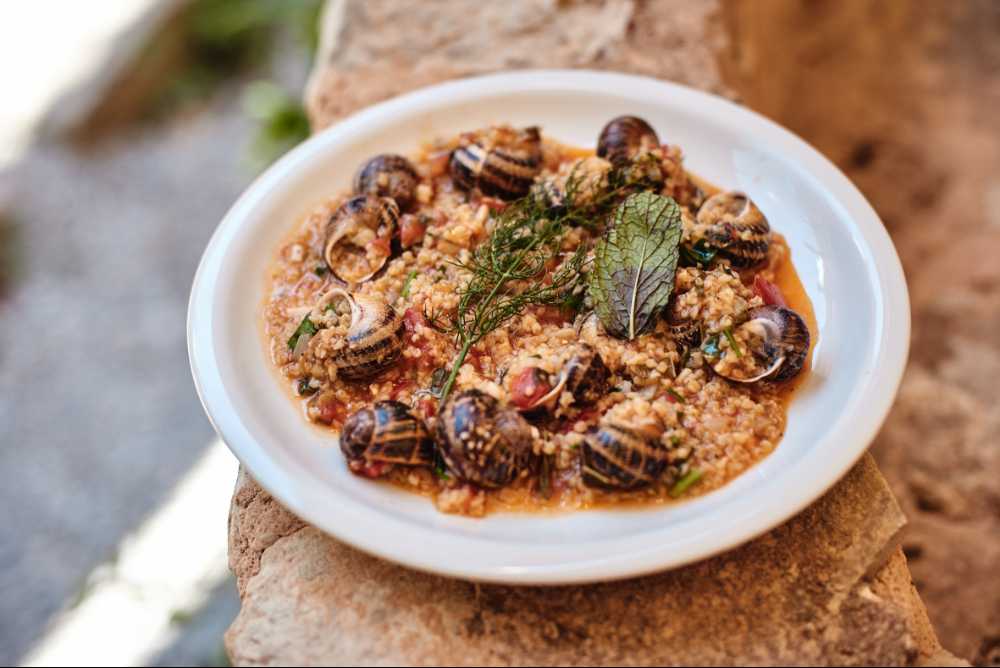 It's time for new itineraries and delicious weekends
One of the best parts of holiday is certainly the high quality food: healthy products that are often grown directly by nearby farmers, excellent wine and traditional dishes skilfully prepared. Greek gastronomy keeps alive a deep-rooted tradition. The ruby hints of wine and the delicious fragrance of fresh olive oil will take you on a journey.
A trip to Greece means a fascinating exploration of tastes, flavours, unexpected combinations and endless variety. Common characteristics are the excellent raw ingredients and flavours specific to Greece: oregano, thyme, bay leaves, rosemary and of cause lemon. Fine meat produced by small farmers, fresh fish and seafood, dairy products which are accredited worldwide, honey, nuts, healthy vegetables and fresh fruits - all serving to create a kaleidoscope of tastes!