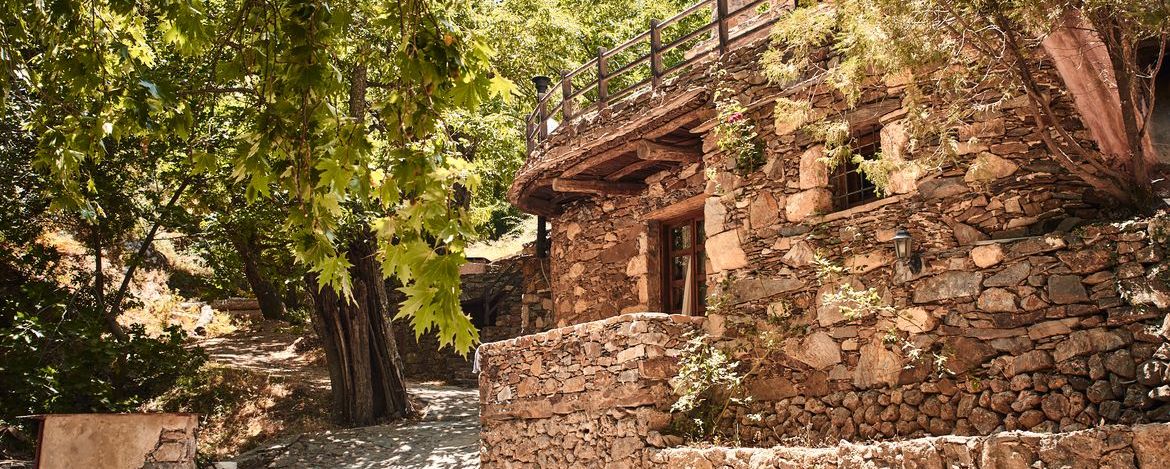 Local attractions
Chania is the second biggest city in Crete and one of the most beautiful in the Mediterranean, especially the old town with the Venetian harbor. Regarded as "Venice of the East" Chania is one the most picturesque cities in Greece. It's the only Mediterranean town which has been inhabited continuously since the Minoan times. Great samples of architecture of previous centuries, despite the changes throughout time, still maintain most of their original glory. This fact enhances Chania with an extraordinary energy and atmosphere. There are a lot of places worth visiting: A walk on the jetty of the Harbour's Lighthouse, the archaeological museum, the Old Market, Splatzia Square, the narrow alleys, the street market in Nea Hora on Wednesdays or Minoos Street on Saturdays.
Or visit the most picturesque villages of the area:  Roka in a really fantastic location and Ravdouha offers you a magnificent view. Explore the Rodopou peninsula and its wild beauty. On the end of the peninsula you will find the beach Menies and the chapel of ancient Dikrtynna.
Our tips for your stay

Milia offers you relaxation and silence… You will also find books and board games, and all you have to do is eat, drink and enjoy your days and nights. If you find this too hard, there are plenty of choices for outdoor activities.

There are seven labeled and mapped hiking trails (1-5hrs of trekking) for you to explore. Just wear your shoes and get out of your room. Let the Cretan nature guide you to the different landscapes and colours throughout the seasons. Or hike the the most beautiful gorges of the region: Topoliano Gorge (1,5 hrs walking), Sirikariano Gorge (4hrs walking) and Deliano Gorge (2hrs walking).

Agrotourism

Discover our 4-days experiential cooking workshops with introduction to seasonal cooking and the culture of the Cretan gastronomy. Around the monastery table of Milia and everybody's participation, we mix our ingredients, creating unique tasteful combinations inspired by traditional recipes. We will departure as well for a local honeybee garden and visit a local Winery and Olive mill. And in our freetime you can join the guided morning hike in the trails of Milia, go swimming or just enjoy the sea view.