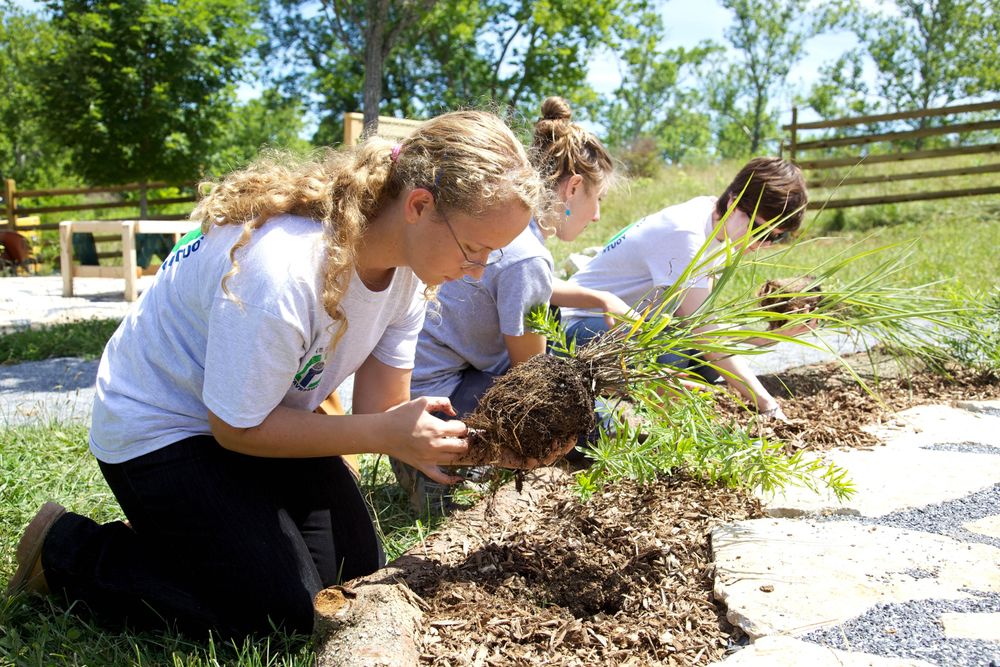 Inspire and connect with nature
Take inspiration and encourage your group to get outside, get creative using recycled materials, and learn about nature and sustainability. Youth programs include the educational fields of environment, outdoor activities, amateur arts and experiential learning. And are promoting the values of respect, solidarity, equality, sustainability, and love and care for nature.
Nothing compares to that childhood feeling of total awe in nature. But with youngsters spending less time outdoors than ever before, some kids rarely have this opportunity anymore. The absence of nature can impact their health, creativity and social skills. Our target is getting youth excited about the concepts of sustainable urban areas with access to nature and fresh produce, and improved quality of life.