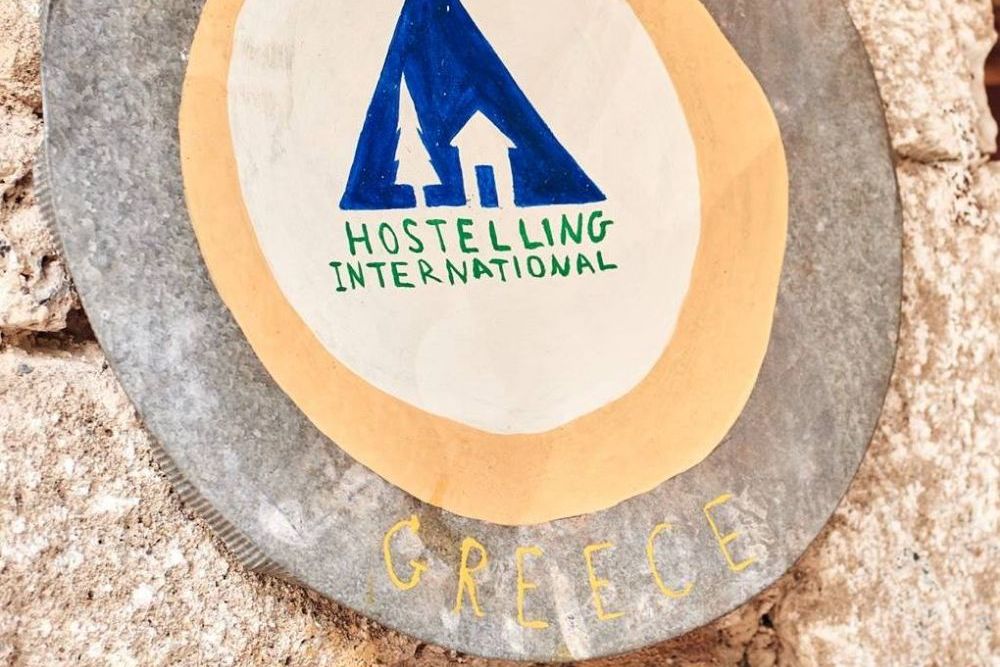 Unique, diverse & cosmopolitan
Solo travelers on extense trip, families seeking for a argrotouristic get-away, city or culture visitors, wine and gastronomy lovers, student groups on educational trips, couples enjoying a romantic weekend,  youth groups on music or sport training camp? What does each type of traveller have in common? They all seek reasonably priced, unique accommodation and a hospitable atmosphere. 
Just as there are diverse types of people, so there are numerous Youth Hostels throughout Greece. We have developed special labels and ranges of offers for various groups of guests. These labels are "Family Friendly Hostel," "Active Hostel", "Green Hostel",  "Fun Hostel", "Charming Hostel" and "Group Friendly Hostel".  With our labels and specified categories such as culture, nature, sports, relaxation and discover we hope to make it a little easier for our guests to choose the perfect Greek Youth Hostel for their particular travel needs.