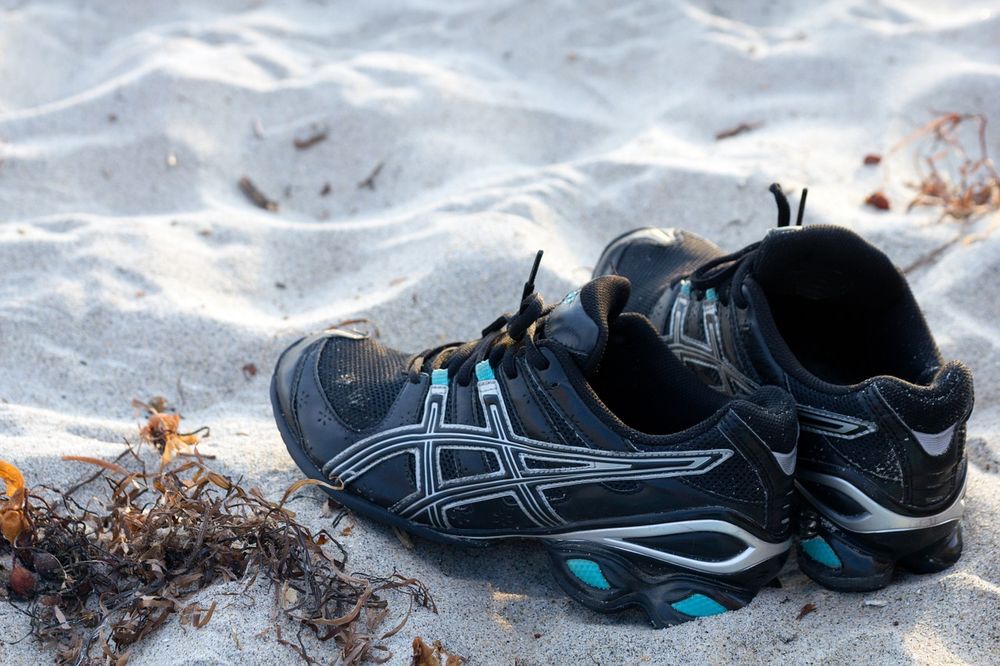 Just right for active youth travel
Greece offers an endless choice of water and land sports and activities: Climbing, hiking, mountain biking, canyoning, horseback riding, skiing/snowboarding, sailing are just a few of the sports that you can enjoy in Greece throughout the year - as the climate is ideal for outdoor activities and sports.
Surrounded by natural beauty our hostels are perfect for active school trips. Our group hostels are framed by a huge range of spectacular landscapes – from thrilling coastlines to sprawling countryside. Active youngsters will find a true paradise to explore the great outdoors. Some Youth Hostels are located near attractive winter sport resorts. Spur your group on to try something adventurous! 
Stay in a Greek Youth Hostels in a warm and cozy environment that facilitates team spirit and interaction. Our Hostels offer several classic sports grounds like football, volleyball or basketball and cover ideal conditions.