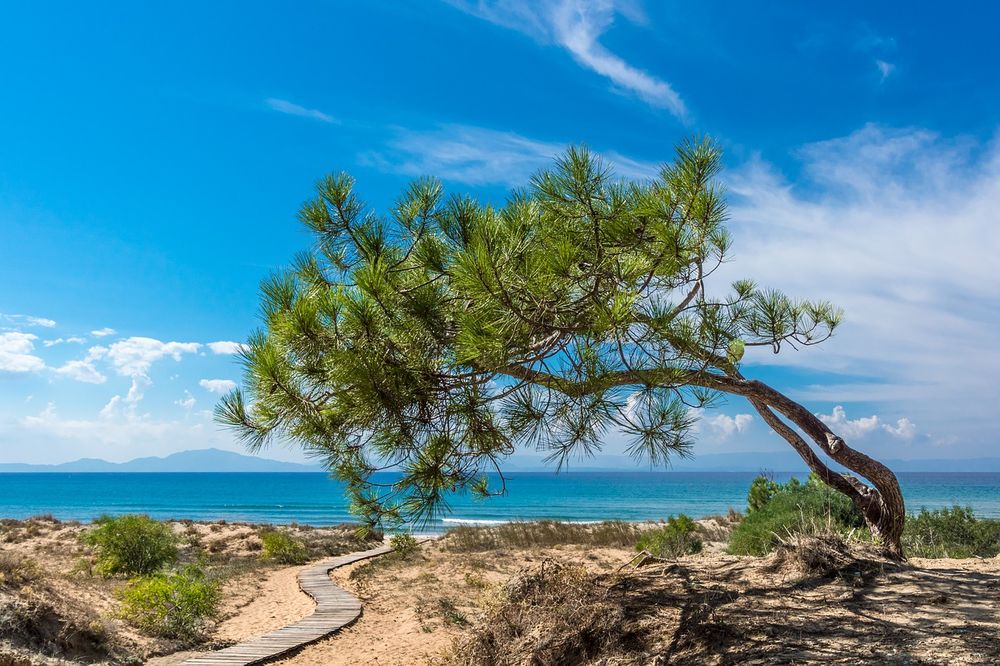 A handpicked selection that give you a singular feeling of happiness
Escape daily routine and enjoy the magic in one of our secluded getaways set in amazing surroundings. Take part of the laid back village life, stroll along cobblestone streets and dine in small restaurants.
At Greek Youth Hostels we're all about bringing you great places to stay – whether you're in the village or in the countryside. You are travelling alone, as a couple or in a group? Come here to visit, discover and explore magic places. That's why location is so important – the atmosphere is what makes our Greek Hostels so different. Our team is also on-hand to advise you on the best things to see and do locally. Just come as you are and relax!