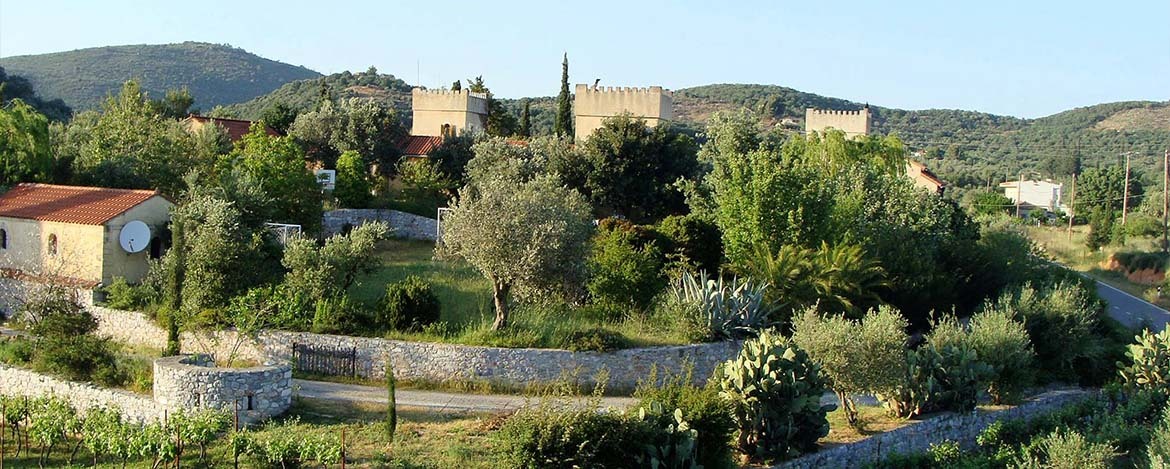 Local attractions
Mani stretches from Gythio to Cape Tainaro the mythical entrance to the underworld. It is a wild landscape and maybe nowhere in Greece does a region seem so close to its medieval past. It is a distinct place with ledgends and traditions. To this day the architecture of the area is famed for the tower houses and fortified family dwellings from the period of the Ottoman occupation of Greece. It is as well a treasure trove of Byzantine and post Byzantine churches, Frankish castles and stunning scenery.
Our tips for your stay

You can hike to the top of Mount Taygetos or ascent to the top of Mount Parnonas. Or visit the picturesque places Limeni, a fishing village with excellent fish taverns and beautiful tower houses, or Areopoli, means the city of Ares, the ancient Greek god of war. There are also attractions such as the Homeric village of Oitylo or Itylo, the castle town of Vatheia, Diros Cave or the archaeological site of Tainaro.

 

Living & learning together

We support young people trough training and activities, for example gardening and landscaping. Our workrooms for wood, metal and stone works offer good conditions for further education on this sector.