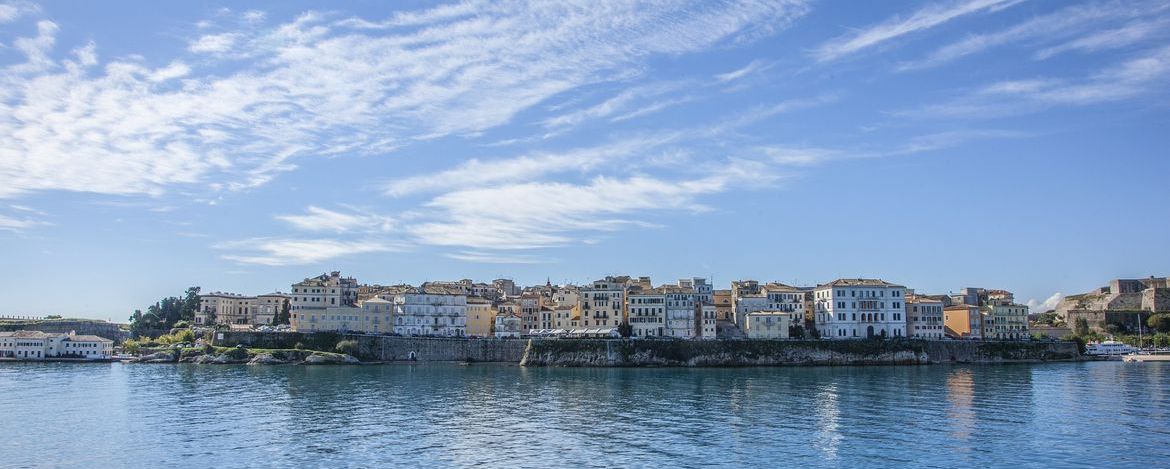 Local attractions
Corfu has so much to see. The absence of Turkish domination and the influence of the Byzantine and Venetian civilization are the reasons why in Corfu there arose a culture that was very attached to its traditions but also open to the customs of other western cultures. Visit the city's Venetian Forts or the Achillion Palace built by Sissy, the Mouse Island or the mythical resorts Paleokastritsa and Angelokastro. The town of Corfu should also be top of your list, with its cobbled alleys, Unesco has declared the island's historic centre a world heritage site.  
Our tips for your stay

Get to know the island's rich flora and fauna and old settlements on foot or by bicycle. Among the hidden gems are Pantokratoras, a lovely spot next to the saltwater lake of Korission in the south and the area around  the northern saltwater lake of Antinioti, where you can find wonderful routes that will fill your holidays with unique moments.

 

Inclusion Center

We envision a society that celebrates diversity. The idea of inclusion, tolerance and antidiscrimination are practiced by common leisure activities and inclusive youth projects. We offer intercultural meetings or cultural activities and create opportunities to explore inclusive communities.