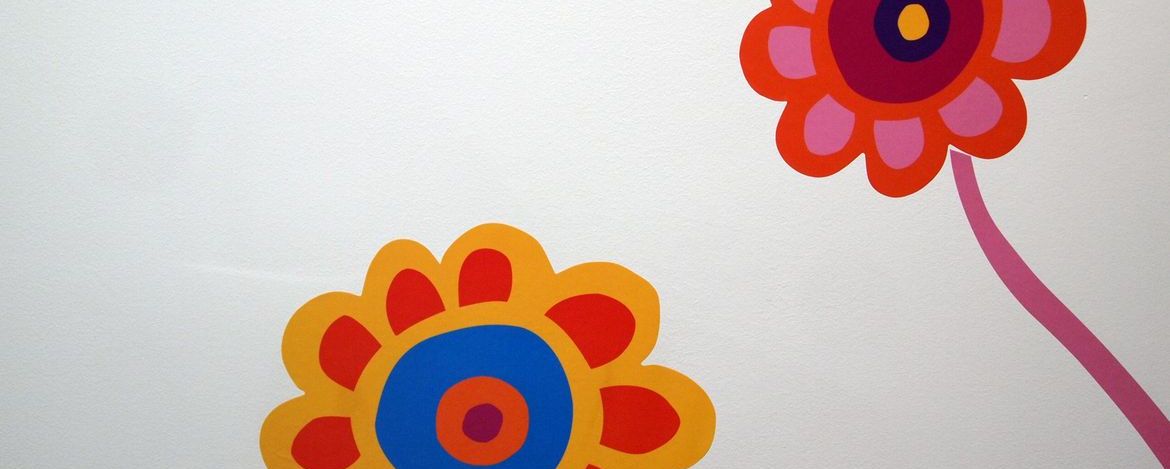 Local attractions
Athens - Is a heady mix of history and edginess and it is, more particularly, Athenian. Plenty of classical civilization's intellectual and artistic ideas originated here, and the city is considered as birthplace of Western civilization. Although individuals have endured difficult circumstances since the start of the economic crisis in Greece, the city crackles with creative energy. Athens is a vibrant city with diverse neighborhoods to fit all your passion for culture, people, habits and places! Leave room for spontaneous discovery.
Our tips for your stay

Take a stroll on the Exarcheia neighborhood, renowned for being Athen's historical core of radical political and intellectual activism as well of youth centers, or the old historical Plaka Neighborhood,  known as the "Neighborhood of the Gods" due to its proximity to the Acropolis and its many archaeological sites as well as Monastiraki and Psiri. 

Visit the Building of the National Library Greece, designed by the Danish architect Theophil Freiherr von Hansen, as part of his famous Trilogy of neo-classical buildings including the Academy of Athens and the original building of the Athens University. It was founded in 1837 and is named after the first Governor of Greece Kapodistrias. A 'must-do' is the National Archaeological Museum of Athens, the largest archaeological museum in Greece. 

Relax in the green areas of Athens: National Garden; Pedion tou Areos as the largest garden of Athens; romantic Lycabetus Hill with a view from a height of 277m; Strefi Hill with steep stone pathways or Eleftherias Park.

 

Learn and "share"

There is an interesting, hidden side of Athens, a real live and fresh city within the city. Your stay in  WELCOMMON Hostel is a chance for you to discover what is going on in Athens. You can join initiatives working for the transformation of the city and its environmental protection, you can contact human rights groups or initiatives working with the unemployed, young people or for the inclusion of the refugees. 

Learn and "share". Participate in artistic activities we organize like art exhibits, music events, theater, cinema, visits to cultural sites and activities - or you can organize something yourself.