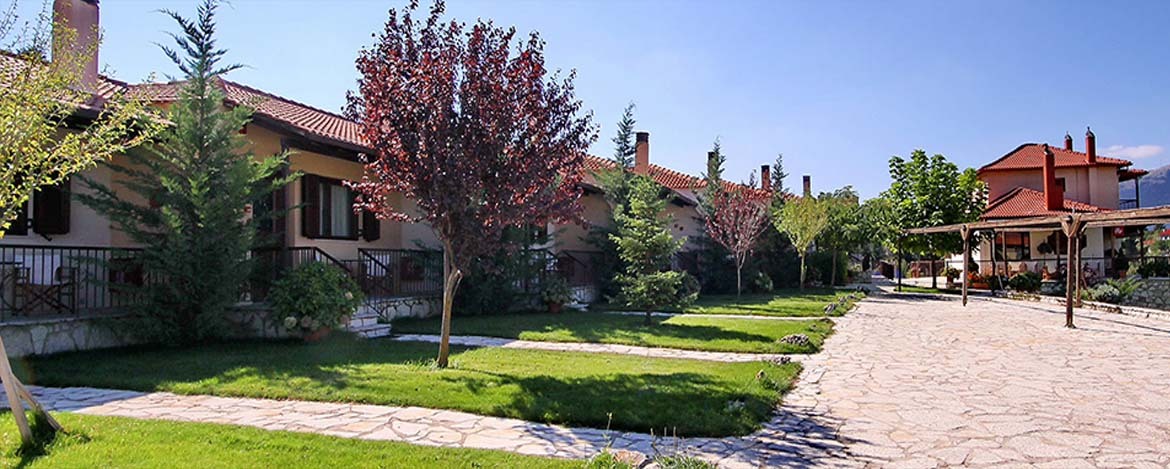 Local attractions
Vitina is the starting point for someone to meet the beauties of the wide area and the nearby villages. It is worth someone visiting the historic monasteries (Kernitsas, Philosofou, Prodromou, Aimyalon), the hydrofoil museum in Dimitsana, Kolokotroni's house in the village of Libovisi, the temple of Apollon in Vasses, the lake of Ladonas and many more.
Our tips for your stay

Vitina is very famous for the several outdoor activities that are offered, such hiking the Leading Quality Trails Menalon trail which connects the village with Elati and Nymphasia, mountain bike and more. The green mountain scenery around it offers plenty of space to discover nature, but also the Arcadian history and geography: The river Lousios and the ski center of Mainalon, located at the peak of Ostrakina at a height 1.770 metres, are some of the 'must do' of the area.