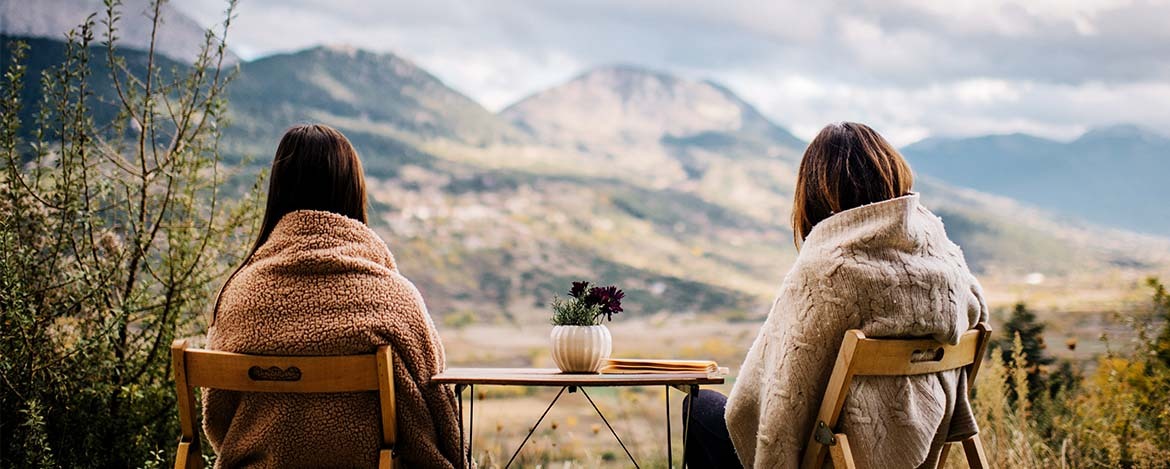 Local attractions
Enjoy the silence and calmness of lake Doxa. This is a place of stunning beauty with the reflections of the forest in the lake waters. In the center of the lake there is the church of Saint Fanourios. Previously there was the monastery of Saint George (the Dragonslayer), but because of the flood it moved a short distance from its original position to the hill.
The monastery of St. George was founded in the 14th century. The monastery was renovated in 1754. It is a three-floor building with an internal courtyard that houses the church of St. George with its cupola and its excellent mural paintings. The main feature of the temple is a wooden carved – gilded iconostasis describing scenes from the Old Testament. The view from the balcony of the monastery is impressive and it is pure beauty for the eyes.
Our tips for your stay

In the northwest fringes of the Feneos and close to the modern Kalyvia, you find the the ancient Feneos. The Arcadian city of Feneos lies at an altitude of about 770m. On archaeological site you can find a wall that runs across the northern slope of the Acropolis. At the eastern plateau a sanctuary came to light, dedicated to the God Asclepius. According to history, the first people to settle are the Pelasgians and later, in 1900 BC, it was inhabited by Arcadians. The Mycenaean center in Feneos was created by Achaeans in 1500 BC, which under the leadership of the King of Arcadia Agathinora took part in the Trojan War. 

 

Discover

The whole region has many hidden beautiful spots that can be discovered: by car, by foot, by bike, by rowing. The highest value of the Feneos valley is that it gathers many traces of the Greek mythology. It is said that the sinkholes at the foot of the Saito mountain stealing water from the lake, they were made by Hercules but also another myth says they are the entrance to the Hades.