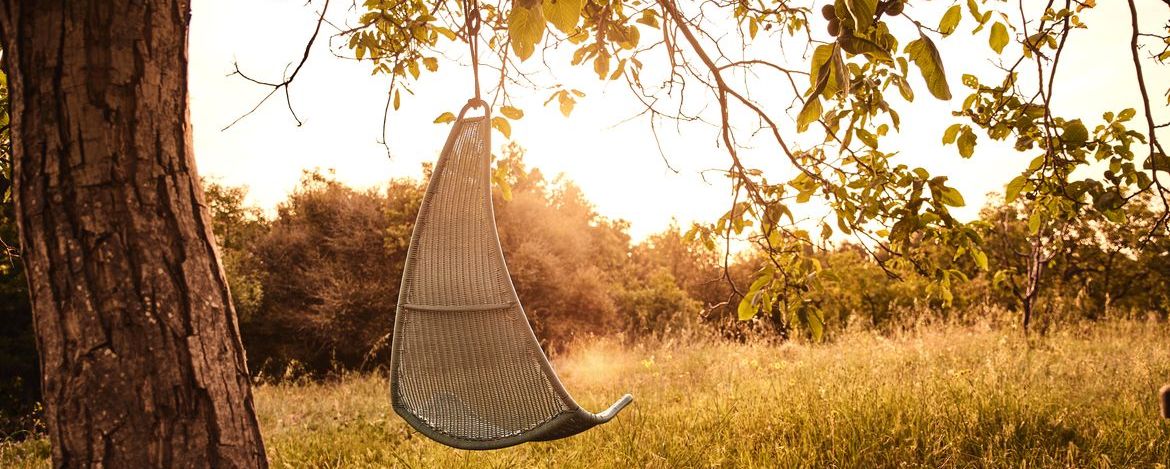 In the footsteps of local tradition, agro-tourism and culture
The right choice for groups, families with children and people travelling on their own! Visitors can enjoy their stay in a beautiful and relaxing environment, for training, recreation and cultural purposes. The hostel Elisson is created with love and faith in the Greek countryside and meets the need of qualitative accommodation in the rural area of the Corinthian upland region. The hostel was built above the valley of Elisson river, offering a large view over it. The architecture of the building - stone, timber, tile - is in complete harmony with the traditional architecture of Kryoneri and with its the natural landscape.
Location
Kryoneri village is in the centre of Corinthia county, at the same distance between the sea and the mountains. It is built like an amphitheatre, at 740 meters of altitude and has a panoramic view on the Corinthian Gulf, surrounded by vineyards and only 150 km from Athens Airport. Mount Vesiza (1.200 m) overlooks the village and constitutes the natural border with the plain of Stymfalía. From this mountain, the river Elisson spreads, which crosses Kryoneri and the evergreen plain, before flowing into the Corinthian Gulf, towards Kiato.
Details
The Hostel Elisson is an agro-tourism enterprise of people living in the mountainous village of Kryoneri Korinthias. The hostel has five rooms with big verandas, common spaces with fireplace and small restaurant, libraries, seminar and meeting rooms, as well as a nice green courtyard of 7 acres, with trees, grass, flowers and organic vegetables garden.
The conscious use of renewable sources of energy and systems of protection of aquatic resources is included in the eco-tourism philosophy. It uses a biological sewage cleaning system, so that the water can be re-used to irrigate the garden, and precious potable water is not wasted. A geothermic system ensuring hot water from the ground, supplies the hostel with heating. 
Special Group Offers

The hostel offers hospitality to individual visitors, families, and groups as well. Is able to host meetings and campaigns organised by young people, students, naturalists, environmental and sports associations. The hostel welcomes elderly or disabled persons as well, thanks to slip roads and special bathrooms.

For detailled group organization, arrangement of transportation service etc. please contact Hostel Elisson directly.