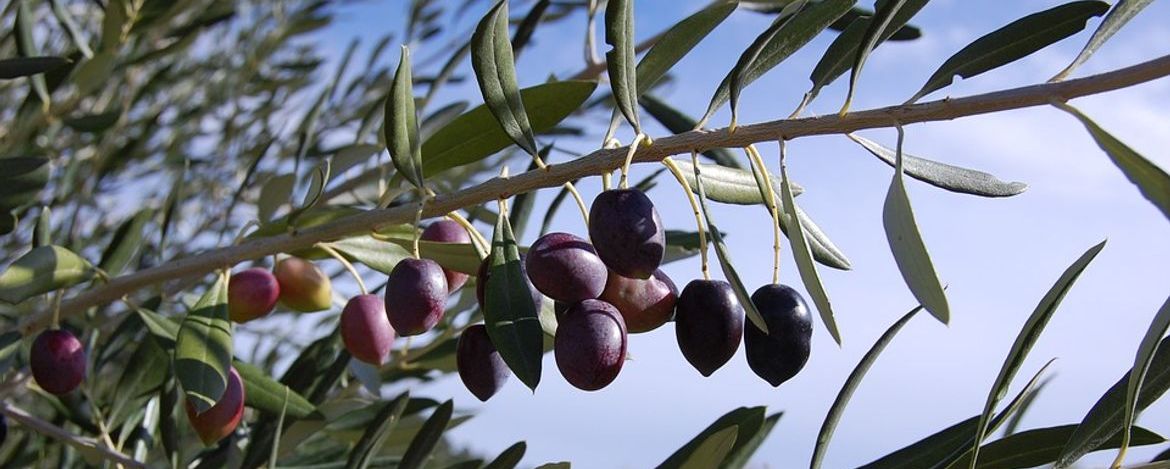 Local attractions
Evia with its unique beauty, sparkling Aegean beaches and coves, a mountainous interior with rivers, streams and forests, agriculture, beaches and wetlands, rich vegetation, clear blue waters, therapeutic springs and cultural heritage is one of the most impressive greek islands. It holds the whole of Greece within its shores! Trails and waterfalls, villages and monasteries, road trips or boat trips are waiting for you. 
You can find variety of activities. Spend your time with bird-watching or wild flowers hunting, swim in crystal clear waters or just read under the shade of an olive tree. Our hostel cooperates with several companies that offer many of them such as hiking, cycling etc. For the energetic, we have our own outdoor exercise equipment and a specially designed mini-trail through our woods.
Evia is as well an ideal destination for those who want to visit Pilio and the famous islands of Skopelos & Alonisos.
Out tips for your stay

Relax taking a bath in the natural thermal waters of Edipsos. Famous since antiquity thanks to the unique properties of their waters, the Edipsos springs help heal the body and soul. The thermal spa of Edipsos are in a very close distance by car from our hostel. Immerse yourself in the healing waters, breath in the sea breeze and feel reborn.

 

Agrotourism

Our guests are also welcome to follow the everyday work of the olive grove, organically cultivated, which has been run by the family for over 100 years.

Under request 'Eleonas' can offers you olive oil  tasting, guided tour of our biological estate, textile courses in a traditional wooden loom, handmade paper making. Observation of the stars with a modern telescope and cooking lessons.